TAKE YOUR FISHING TO THE EXTREME!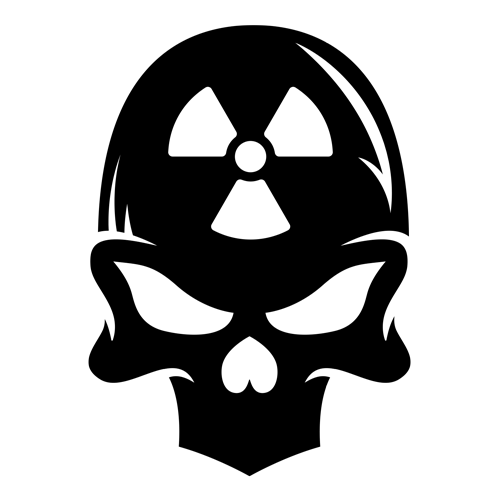 Game fishing lure manufacturers have long capitalised on the benefits of imitating bioluminescence in lure skirts. Extending this theory to the head of the lure seemed a natural progression - particularly as the glow radiating from a luminous head casts a spotlight on the lure skirt.
Zacatak's Extreme Luminescent lures stimulate biological triggers in fish that encourage them to bite. And the more senses you evoke in the fish, the higher the probability they will strike! Our Extreme Luminescent lures work by absorbing light and re-emitting it as a long-lasting ultra green glow. High-tech glow additives increase the contrast between your lure and its surroundings, acting as a visual stimulant for fish when light is at a minimum.
If you're fishing in the dark, it's obvious that a luminous lure will be easier for fish to distinguish. However anglers will also see great benefit in running Zacatak's Extreme Luminescent lures just before daybreak or on dull and overcast days. Even when the sun is shining bright, UV rays will charge up your Extreme Luminescent lure, aiding visibility underneath the water – your lure will glow and flash to attract predators whilst performing its usual action.
Being of soft composition, Zacatak Extreme Luminescent lures permit attacking game fish to strike repeatedly without being spooked by a hard and unnatural surface. Zacatak Extreme Luminescent lures can also be handled with little concern for damage to your boat or the lure itself.
Teamed with our huge range of vibrantly coloured skirts (also enhanced with luminescence and optical brighteners to maximise light reflection and visibility), take your fishing to the extreme with Extreme Luminescent - available in all Zacatak lure profiles and sizes (simply choose 'Extreme Luminescent' in lure head options).
Click here to shop our SKIRTED GAME FISHING LURES!