TAKE YOUR FISHING TO THE EXTREME!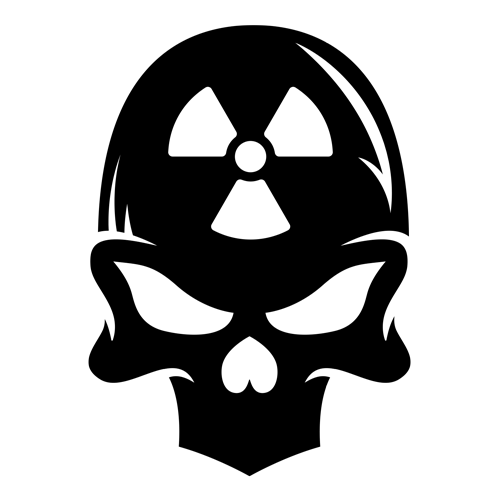 We could bore you with the mumbo jumbo about how our Extreme Lumo heads stimulate biological triggers in fish, and how our high-tech glow additives increase the strike rate when light is at a minimum – but if you want to know more Google 'bioluminescence'. To us, it's pretty bloody obvious that a luminous lure will be easier for fish to see at night. You'll also be chuffed with the results just before daybreak or on overcast days. Even on a bright sunny day, UV rays will charge up your Extreme Lumo head making your entire lure glow like radioactive candy.
Teamed with our huge range of vibrantly coloured skirts (also enhanced with luminescence and optical brighteners to maximise light reflection and visibility), take your fishing to the extreme with Extreme Luminescent - available in all Zacatak lure profiles and sizes (simply choose 'Extreme Luminescent' in lure head options).
Click here to shop our SKIRTED GAME FISHING LURES!